Cameras
Arri ALEXA Mini

4:3 License
ARRIRAW License

RED Scarlet-W

Teradek Bolt 500 Module
5K Super35 Dragon Sensor
16.5 stops dynamic range
ProRes & Raw Recording

Sony FS7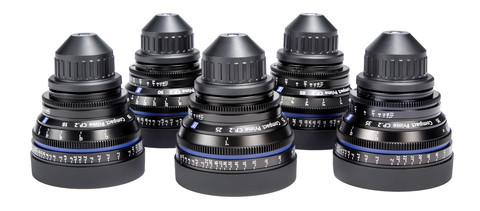 Cinema Lenses
Zeiss CP.2 15mm 2.9
Zeiss CP.2 25mm 2.1
Zeiss CP.2 35mm 2.1
Zeiss CP.2 50mm 2.1
Zeiss CP.2 85mm 2.1
Wireless / Monitors
17" Flanders Scientific CM-171
7″ Cine 7 500 RX
7″ Focus 7 500 RX
7″ Cine 7 500 TX (Arri)
RED DSMC2 Bolt 500 Module
1/2 Ton Lighting & Grip Package
(1) K5600 Joker 1600 HMI
(2) Litepanels Astra 6x Bi-Color
(1) Falcon Eyes 24TDX
(2) Luxli Cello Lights
(3) 250w Tungsten Fresnels
(1) 650w Tungsten Fresnel
See PDF below for Grip details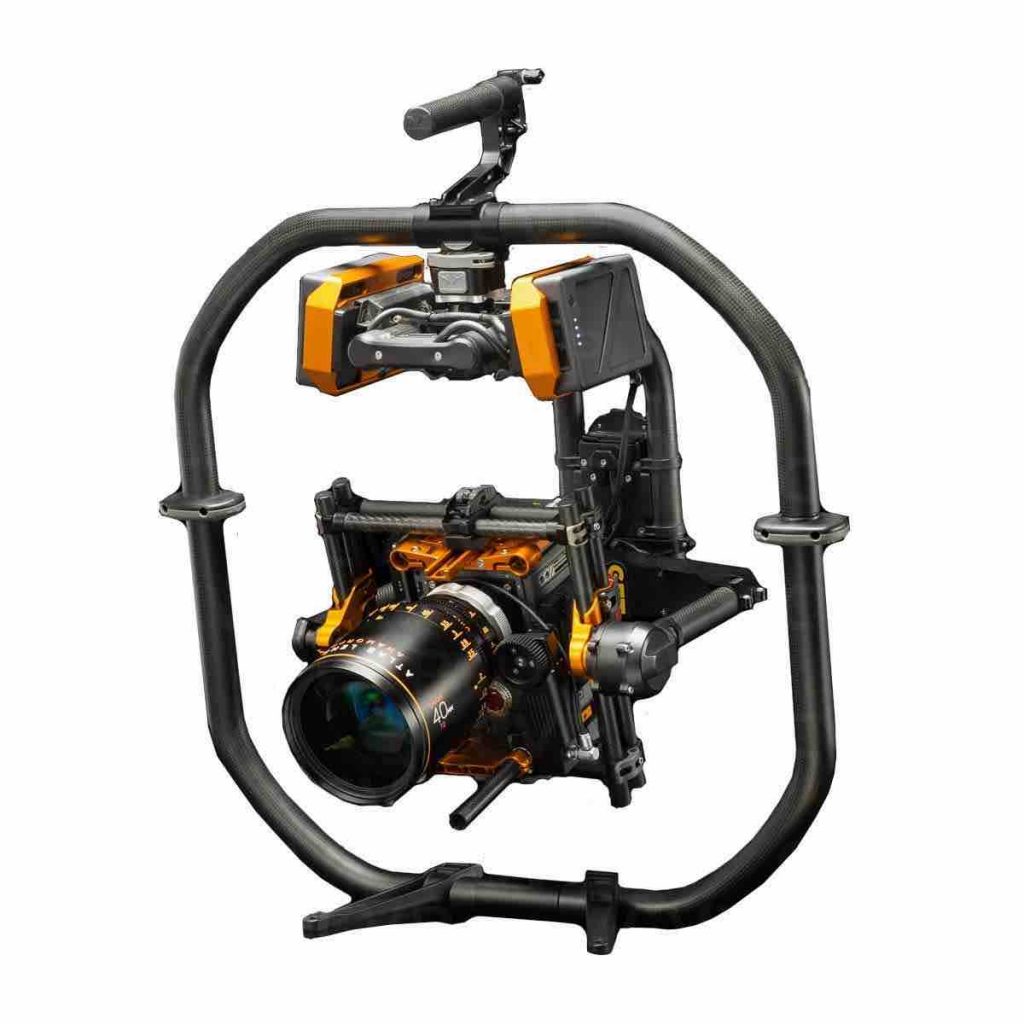 Camera Motion & Support
Freefly Movi Pro
ReadyRig
EasyRig Minimax
Manfrotto 24" Cinema Slider
Sachtler Video 15 fluid head
Sachtler FSB-8 fluid head
Sachtler Flowtech 100 legs
Sachtler Speedlock 75 CF legs
Lens Accessories
Nucleus-M Follow Focus

Abracam ClipOne Mattebox

4"x5.65" Filters

77mm Filters
Communications
(6) Motorola CP200 2-way Radios

(6) Motorola Headsets
Batteries
V-mount 155Wh (5)

L-mount 10,500mah (4)

L-mount 7,800mah (4)
Audio
Sennheiser MKH-50 boom mic
Sanken COS-11 lav mic
Sennheiser G3 wireless system
Sound Devices MM-1 Pre-amp
Sound Devices MixPre3
ABOUT
Trent Watts and his crews have filmed over 700 productions, specializing mostly in documentaries, branded content, and commercials.  He started his career in Washington, DC, learning to work fast with small crews and minimal resources.  After rising to the top of the DC production industry (and building a thriving production company in the process), he recently moved to Brooklyn to further his study of the craft and work with the top filmmakers in the industry.  He still has a large network of crew in the DC-Baltimore area and travels down about twice a month for shoots and family.
APPROACH
Trent's process starts with being a student first…carefully listening to collaborators to understand the story they're telling, the bigger picture of what they're trying to accomplish, and the intricacies of their project.  With his team of go-to crew, he helps clients determine the best approach to maximize production values AND tell the most compelling story.  He enjoys the process of working through the unique technical, logistical, and storytelling challenges of each project, having a solid plan in place, and throwing that plan out to improvise when necessary.  On set, he loves fostering a positive collaborative atmosphere, where good ideas can come from anybody, and crew and talent are empowered to work at their fullest potential.
DIVERSITY WELCOME!
Trent is committed to changing the production industry from within, doing his part to transform it into a diverse and inclusive place for people of all backgrounds to reach their potential and share their talents with the world.  No matter your race, gender, disability, or LGBTQ+ status, if you're interested in working with him, say hello!
PDF DOWNLOADS