Gear
Philosophy on Gear
I choose gear that improves workflow, giving directors and talent more time on-set and expanding creative possibilities.  This means it's compact, portable, wireless, versatile, battery-powered, quick to load-in, quick to load-out, and intuitive to operate for assistants.  To get everyone on-set rowing in the same direction, I've invested in multiple monitors and 2-way radios, connecting crew more closely to each other and to the work itself.  Every case is organized and color-coded for assistants to easily find what they need.  This gear has been curated over years of practical experience, problem-solving for the numerous inefficiencies, small and large, that my team and I have encountered on over 700 productions.  It all adds up to an industry-leading workflow, allowing more time for creativity on set.

Cameras
Arri ALEXA Mini

4:3 License
ARRIRAW License

RED Scarlet-W

Teradek Module
5K Super35 Dragon Sensor
16.5 stops dynamic range
ProRes & Raw Recording

Sony FS7
Camera Motion & Support
Freefly Movi Pro
ReadyRig
EasyRig Minimax
Manfrotto 24" Cinema Slider
Sachtler Video 15 fluid head
Sachtler FSB-8 fluid head
Sachtler Flowtech 100 legs
Sachtler Speedlock 75 CF legs
Monitors
17" 1703 HDR
17" Flanders Scientific CM171
7″ Cine 7 RX (bolt 500 receiver)
7″ Cine 7 TX (bolt 500 transmitter)
7″ Focus 7 (bolt 500 receiver)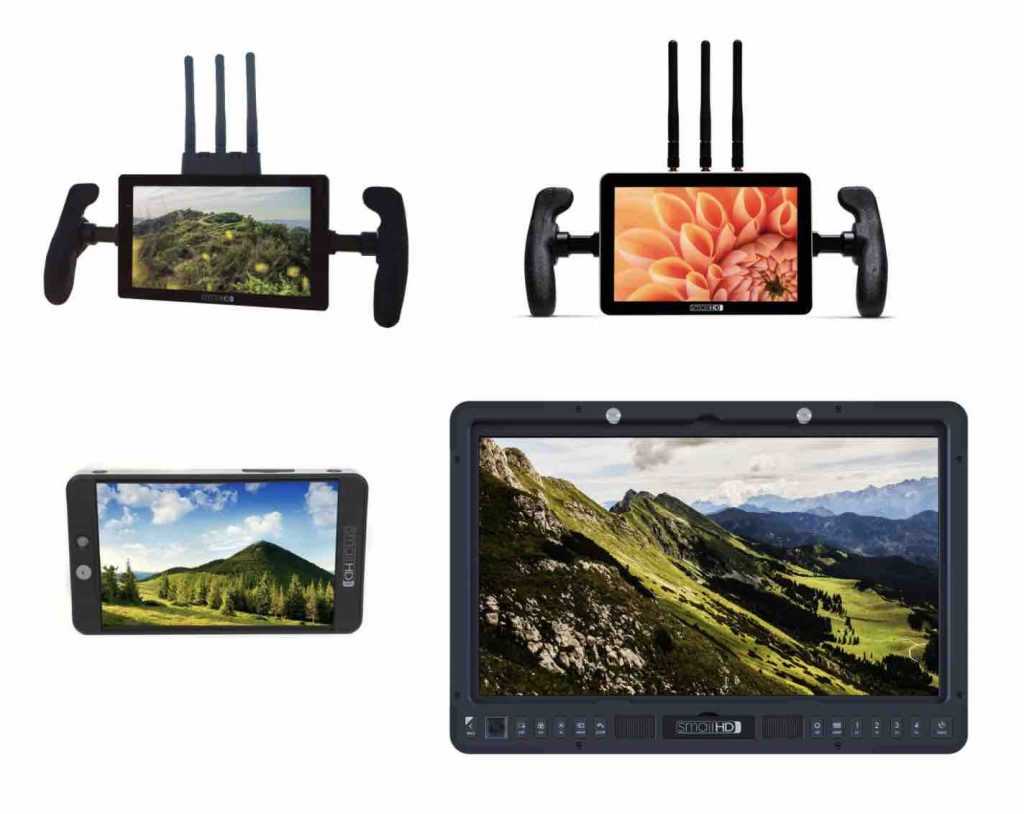 Lights
Joker 1600 HMI
Falcon Eyes 2'x2′ LED Mat
Litepanels Astra 6x Bi-Color (2)
Luxli Cello RGB's (2)
650W Arri Fresnels (2)
300W Arri Fresnels (3)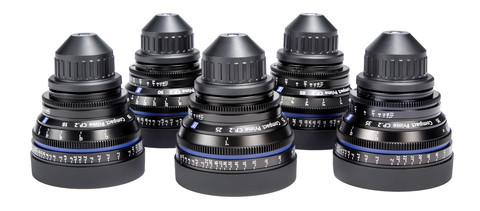 Lenses
Zeiss CP2 15mm 2.9
Zeiss CP2 25mm 2.1
Zeiss CP2 35mm 2.1
Zeiss CP2 50mm 2.1
Zeiss CP2 85mm 2.1
Canon 17-55mm 2.8 IS
Canon 24-105mm 4.0 L IS
Canon 70-200mm 2.8 L IS
Lens Accessories
Nucleus-M Follow Focus

Abracam ClipOne Mattebox

4"x5.65" Filters

77mm Filters
Batteries
155wh V-mounts (5)

L-series 7800mah (6)

L-series 2900mah (6)
Transport, Cases, Carts
Ford Escape SUV

1510 Pelican cases (3)

1560 Pelican cases (2)

Litepanels Astras case

Light Mat case
Joker 1600 case

Light Stand bag

RocknRoller carts (2)
On-Set Communications
(6) Motorola CP200 2-way Radios

(6) Motorola Headsets
Audio
Sennheiser MKH-50 boom mic
Sanken COS-11 lav mic
Sennheiser G3 wireless system
Sound Devices MM-1 Pre-amp
Sound Devices MixPre3
Touch-up Powder
Fair, Medium, and Dark Shades
Trent Watts
Cinematographer
Trent Watts and his crews have filmed over 700 projects, specializing mostly in documentaries, branded content, and commercials.  Trent started his career in Washington, DC, learning to work fast with small crews and minimal resources.  After rising to the top of the DC production industry (and building a thriving production company in the process), he recently moved to Brooklyn to work with the top filmmakers in the industry.  He still has a large network of crew in the DC-Baltimore area and travels down 2-3 times a month for shoots and family.
Trent's process starts with carefully listening to clients to understand their creative vision, the bigger picture of what they're trying to accomplish, and the intricacies of their project.  With his team of go-to crew, he helps clients determine the best approach to maximize production values AND tell the most compelling story.  He enjoys the process of working through the unique technical, logistical, and storytelling challenges of each project.  On set, he loves fostering a positive collaborative atmosphere where talent and crew feel empowered to work at their best.
DIVERSITY STATEMENT
Trent strives for diversity on his crews and works to bring up talent from all backgrounds.  No matter your race, gender, or LGBTQ+ status, if you're interested in working with him, say hello!