Gear
I choose gear that improves workflow, giving crew and talent more time on set to explore creative possibilities.  This means it's compact, portable, wireless, versatile, battery-powered, quick to load-in, quick to load-out, and intuitive to operate.  This gear has been curated over years of practical experience, problem-solving for the numerous inefficiencies, small and large, that I've encountered on over 700 different productions.  For a detailed list of gear, download the PDF at the bottom of this website


Cameras
Arri ALEXA Mini

4:3 License
ARRIRAW License

RED Scarlet-W

Teradek Module
5K Super35 Dragon Sensor
16.5 stops dynamic range
ProRes & Raw Recording

Sony FS7
Camera Motion & Support
Freefly Movi Pro
ReadyRig
EasyRig Minimax
Manfrotto 24" Cinema Slider
Sachtler Video 15 fluid head
Sachtler FSB-8 fluid head
Sachtler Flowtech 100 legs
Sachtler Speedlock 75 CF legs
Monitors
17" Flanders Scientific CM171
Wireless 7″ Cine 7 RX
Wireless 7″ Cine 7 TX with Arri controls
Wireless 7″ Focus 7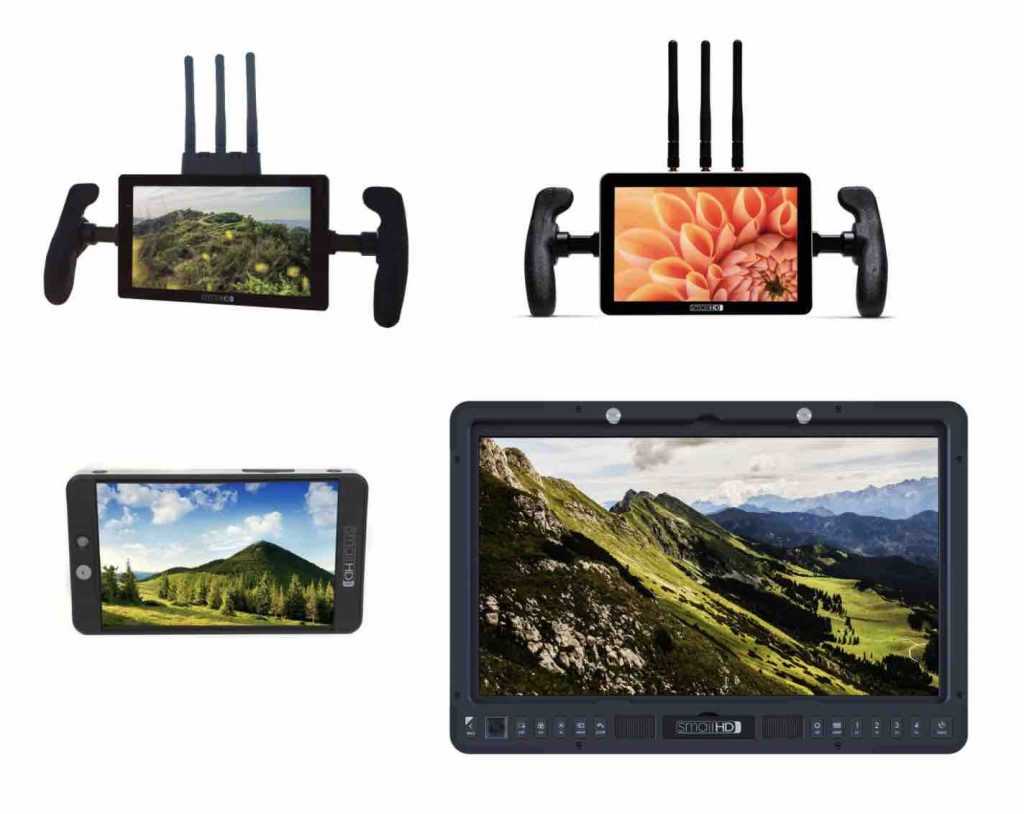 1/2 Ton Lighting & Grip Package
(1) K5600 Joker 1600 HMI
(2) Litepanels Astra 6x Bi-Color
(1) Falcon Eyes 24TDX
(2) Luxli Cello Lights
(3) 250w Tungsten Fresnels
(1) 650w Tungsten Fresnel
See PDF below for Grip details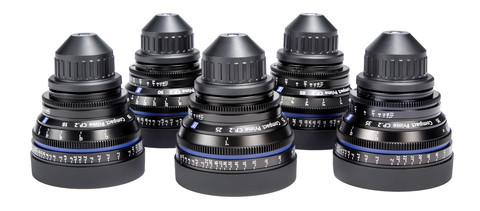 Cinema Lenses
Zeiss CP.2 15mm 2.9
Zeiss CP.2 25mm 2.1
Zeiss CP.2 35mm 2.1
Zeiss CP.2 50mm 2.1
Zeiss CP.2 85mm 2.1
Lens Accessories
Nucleus-M Follow Focus

Abracam ClipOne Mattebox

4"x5.65" Filters

77mm Filters
Batteries
155wh V-mounts (5)

L-series 10,500mah (4)

L-series 5,800mah (4)
ABOUT
Trent Watts and his crews have filmed over 700 projects, ranging from national commercial campaigns to documentaries, branded content, music videos, and narratives.  He has built a reputation as a Cinematographer who thinks like a Writer/Producer, leveraging the wisdom of his teams and advising on schedules and budgets, while protecting and strengthening the core messages and themes in his productions.  He works regularly with film crews between 10-25 people, but is just as comfortable going back to his documentary roots with a couple assistants.  On set, he believes in fostering a positive collaborative atmosphere where talent and crew feel respected and empowered to work at their best.
PROCESS
Listen to clients to understand their creative vision, prioritizing the themes and messages to communicate.
 Identify the unique challenges – including technical, logistical, budgetary, and organizational/social.
Create plans to overcome those unique challenges, while protecting and strengthening the creative.
Execute the plans while leaving ourselves open to creative accidents and new opportunities.
DIVERSITY STATEMENT
Trent strives for diversity on film crews and works to bring up talent from all backgrounds.  No matter your race, gender, or LGBTQ+ status, if you're interested in working with him, say hello!
PDF DOWNLOADS